Thursday, February 9, 2017
New app helps people track internet censorship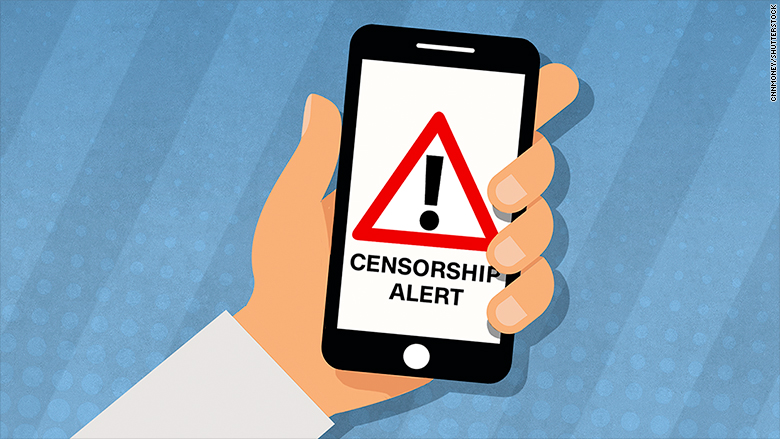 A new tool wants to make it easy to track internet outages and help people learn how to circumvent them.
http://cnnmon.ie/2kUAYVd
FESTIVAL NAPA VALLEY 2018 CELEBRATES WINE, FOOD AND MUSIC AL FRESCO Napa Valley is the place to be this summer. With sublime wine, music a...

190- Blue Mystic DragonThis guy was just a cute little creation that was a lot of fun! http://lucky978.deviantart.com/art/190-Blue-Mystic-...