Thursday, February 9, 2017
New app helps people track internet censorship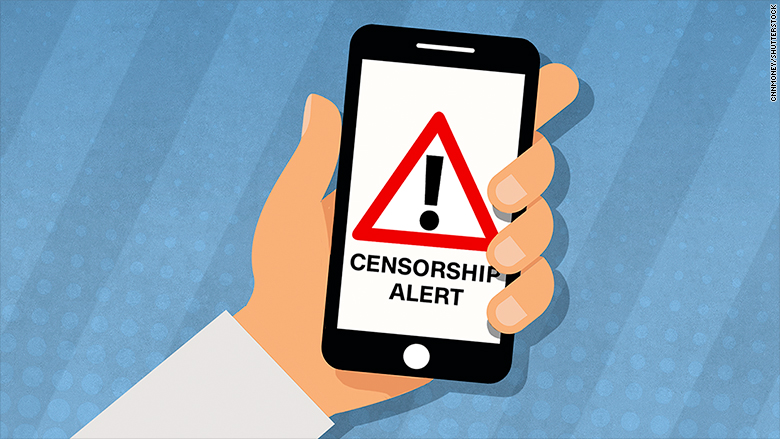 A new tool wants to make it easy to track internet outages and help people learn how to circumvent them.
http://cnnmon.ie/2kUAYVd
Take a look at some of the wonderful creativity kicking out of the kitchen at the Mugaritz restaurant in Spain. http://bit.ly/2kAVbgX

190- Blue Mystic DragonThis guy was just a cute little creation that was a lot of fun! http://lucky978.deviantart.com/art/190-Blue-Mystic-...